Lesbian, Gay, Bisexual & Transgender (LGBT) Counseling
Many individuals and couples in the LGBTQIA community seek help with the same issues that are faced by heterosexuals — from anxiety and depression to addiction and work-related issues. While many problems have little or nothing to do with sexual or gender orientation, many are directly connected to LGBTQIA identity.
Working with the LGBTQIA community for over 10 years, I first create a safe and comfortable environment that will allow you to speak freely – as an individual or as a couple.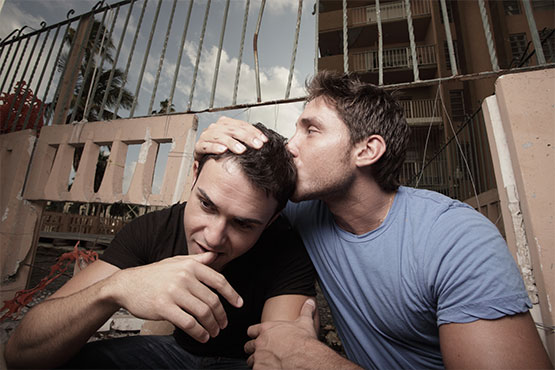 My warm, compassionate, non-judgmental approach has helped so many by:
Empowering clients in their sexual identity
Offering advice to individuals who identify with BDSM, Kink, and Queer lifestyle
Being well-versed in counseling sex workers
Skillfully advising individuals who identify as polyamorous
Sensitively working with out-of-control sexual behavior
Gently working with survivors of incest, sexual abuse and trauma
If you're a member of the LGBT community and are facing issues either related to your identity or not, let me provide the help and healing support you need to create a positive outlook on your life.
Reaching out for therapy can be a difficult process. I'm here to help you on that journey.